To turn off closed caption on Spectrum TV app, follow these simple steps. Firstly, open the Spectrum TV app and select the program you're watching.
Then, tap on the screen to show the playback controls, and select "cc" to turn closed captions on or off. Closed captions are enormously helpful, but sometimes they can be distracting for viewers. If you are using the Spectrum TV app and want to turn them off, then it is a simple process. Once you follow the steps mentioned above, you will be able to watch your favorite program without any disturbance.
Turning off closed captions is also useful if you are in a noisy environment, which makes it difficult to read the captions. For some, closed captions can be useful if they have hearing difficulties, but for others, they can be an unnecessary distraction. The good news is that regardless of the reason, it is easy to turn them on or off when watching a program on the Spectrum TV app.
Steps To Turn Off Closed Captioning On Spectrum TV App
Are you tired of watching your favorite shows with closed captions on the Spectrum TV app? Turning off closed captions is easy, and it only takes a few simple steps. Keep reading to find out how to get rid of those pesky captions for good.
Step 1: Open Spectrum TV App
To start, open the Spectrum TV app on your device. If you are not already signed in to your account, enter your username and password to log in.
Once you have logged in, navigate to the menu by clicking on the three horizontal lines at the top left of your screen. From there, select "settings" from the list of options.
Step 3: Select Accessibility
In the settings menu, look for the "accessibility" option. This should be located near the bottom of the list. Click on it to open the accessibility menu.
Step 4: Turn Off Closed Captioning
In the accessibility menu, find the option labeled "closed captioning". There should be a toggle switch next to this option. Simply click on the switch to turn off closed captioning. If the switch was previously turned on, it should now be grayed out, indicating that it is turned off.
And that's it! You have successfully turned off closed captioning on the Spectrum TV app. Now you can enjoy your favorite shows without any distractions.
Troubleshooting Tips
If you're having trouble with closed captioning on the Spectrum TV app, don't worry! There are some easy troubleshooting tips you can try to fix the problem. In this section, we will cover three common issues and the steps you can take to resolve them.
The Closed Captioning Option Is Greyed Out – What To Do
If the closed captioning option is greyed out on your Spectrum TV app, it means that this feature is not available for the content you're watching.
The content is from a source that does not support closed captioning.
The program is live and does not have closed captioning available.
You're watching content that is not in english and closed captioning is not available in that language.
Unfortunately, there is nothing that can be done in this case. You will need to choose different content to watch that supports closed captioning.
Captioning Still Appears After Turning It Off – How To Fix
If you turn off closed captioning on the Spectrum TV app, but captioning still appears on the screen, try the following steps:
Start by making sure that the closed captioning has been turned off for the specific program you're watching. Sometimes, captioning may be turned on for a specific show or movie.
If the issue persists, you may need to reset your Spectrum receiver. Unplug the device, wait a few minutes, and then plug it back in. This will reset the system and may fix the problem.
Closed Captioning Options Should Reset – What You Need To Know
If you want to reset the closed captioning options on your Spectrum TV app, follow these steps:
Open the app and go to "settings".
From there, select "accessibility".
Find the "closed captioning" option and select it.
Choose "reset options". This will reset all of your closed captioning settings to their default options.
Note that following these steps will reset all of your closed captioning settings, including font size and color. If you have specific preferences for closed captioning, you will need to reconfigure them after resetting the options.
By following these troubleshooting tips, you can fix common issues with closed captioning on the Spectrum TV app and enjoy a more personalized viewing experience.
Alternatives To Closed Captioning
Spectrum TV has closed captioning enabled by default to ensure easy comprehension of the content watched. However, closed captioning is not always necessary and can distract from the viewing experience. The option to turn it off on your Spectrum TV app is easy to access with a few steps.
Check out the guide for switching off closed captioning on Spectrum TV app here.
Closed captioning may not be everybody's cup of tea, but some individuals require an alternative mode of communication to make the most of their viewing experience.
Audio Description
Audio description, or ad, is used to describe visual aspects of a program or movie, such as costumes, scenes, and facial expressions, to detail what is happening on screen. Utilizing ad enables those who are visually impaired to understand the visual elements of the program, providing greater context and a more immersive experience.
Some points to note regarding audio description:
Audio description can always be accessed using the 'ad' button on the app menu bar.
You can choose between spanish and english description.
Audio description is available on select programming.
Subtitles
Subtitles are primarily used to provide written descriptions of speech and other audio sounds, such as sound effects. The primary purpose of subtitles is to convert speech into text, making it easier for viewers to comprehend the language spoken-even in another language.
Some points to note regarding subtitles:
Subtitles are available in spanish and english languages.
You can toggle subtitles on or off while viewing a program or movie
Subtitles do not distort the viewing experience of TV shows and are sometimes necessary to understand the content.
Sign Language Interpretation
Some TV programming is interpreted for viewers who understand american sign language (asl). Asl is the primary language of the deaf community in america, and it is used to communicate in various visual ways. These interpreted programs make them more accessible to the deaf community.
Some points to note regarding sign language interpretation:
Slim pickings of programming is provided with interpreted sign language as a part of accessibility efforts.
The observed programming will need to be advertised in advance so that interested viewers can take advantage of the feature.
Closed captioning can be toggled off if it proves to be a distraction while viewing a program on Spectrum TV. The app also offers audio description, subtitles, and sign language interpretation options that cater to those who need it. The Spectrum TV app is flexible and readily accessible for all types of viewers, regardless of any disabilities.
Frequently Asked Questions :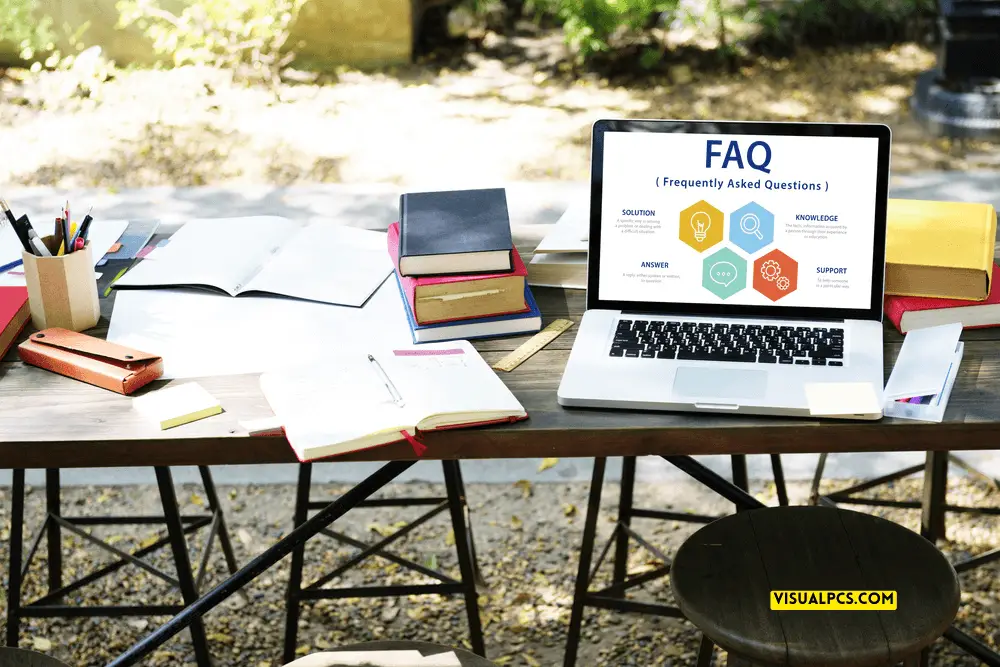 What Is Closed Caption And Why Is It Important?
Closed captioning is text displayed on a screen that provides a written version of spoken words and other audio elements in a video. It's important because it makes videos accessible to individuals who are deaf or hard of hearing, as well as to non-native speakers and those in noisy environments.
It also improves comprehension and user engagement.
How Do I Turn Off Closed Caption On Spectrum TV App?
To turn off closed captioning on Spectrum TV app, follow these easy steps: on your device remote, press the gear icon for settings, select "accessibility", go to "captioning," and then disable "closed captioning.
Why Is The Closed Caption Option Grayed Out On My Spectrum TV App?
The closed caption option may be grayed out on your Spectrum TV app due to certain settings on your device. Ensure that closed captions are enabled in the settings of your TV or mobile device. If the issue persists, contact Spectrum customer support for assistance.
Is It Possible To Customize The Closed Caption Settings On Spectrum TV App?
Yes, users can customize closed caption settings on the Spectrum TV app. Customers can adjust the font size, style, and color to improve readability. Users can also turn on/off closed captions and choose the language. To customize settings, navigate to the "accessibility" tab in the settings menu of the Spectrum TV app.
How Do I Turn Off Closed Caption On A Specific Channel Or Program On Spectrum TV App?
To turn off closed caption on a specific channel or program on Spectrum TV app, first select the closed caption icon located on the playback bar. Then choose "off" from the options, and the closed captions will be disabled for that channel or program.
It's that simple.
Conclusion
In today's modern world, accessibility features like closed captions are essential, as they help individuals with hearing impairments to enjoy TV programs. The Spectrum TV app offers an amazing range of features; some can be customized according to user needs.
Turning off closed captions on Spectrum TV is easy, and users can do it with just a few clicks. If you no longer require closed captions or find them distracting, follow the straightforward steps outlined in this post. The process will be different for smartphones, tablets, and TVs, but all are easy to complete.
We hope that this article has helped Spectrum TV users in disabling the closed captions feature. However, if you still face any issues and need further assistance, you can always seek help from the Spectrum customer service team.